The National Education Foundation is organizing another annual STEM competition for students in which participants will have to build a certain task using Minecraft Education Edition.
Students can compete as an individual or as a group in the competition. In this year's competition, participants will have to build a sector of a city of their choice. All the participants will have to research and select a part of the real world place. They will have to build an accurate model of the small sector of the place they chose by using Minecraft Education Edition.
The idea of the competition is to build a portion of a smart city. The model should be architecturally identical to the real place, but participants will have to use their imagination to add smart technology in their model, such as solar powered lights, electric bikes, and auto-driving cars. When a contestant chooses a real world place, he needs to turn it into a cleaner and futuristic virtual model. Our team have put together some awesome guides explaining the Minecraft History and who the famous Minecraft Youtubers are in 2022.
How does it work?
Participants will have to create their own version of a real world city in which they will creatively add smart city technologies. Students around the world can participate in the competition, if you are a student or an educator with a group of students, and you want to compete in the contest, you can contact Steve Canning at scanning@nefuniversity.org for further process.  The contest will continue throughout the academic year..
After creating their smart city sector, participants will have to capture images and videos of their model. You can use a mobile phone camera, screen snapshot, or screen recording to capture images and videos. Contestants will have to design their model by using Minecraft Education Edition, all registered participants can download the Minecraft Education Edition from the official Minecraft website with only $5 per license. Why not learn how to create a Minecraft Skin with the team at Emerald World today!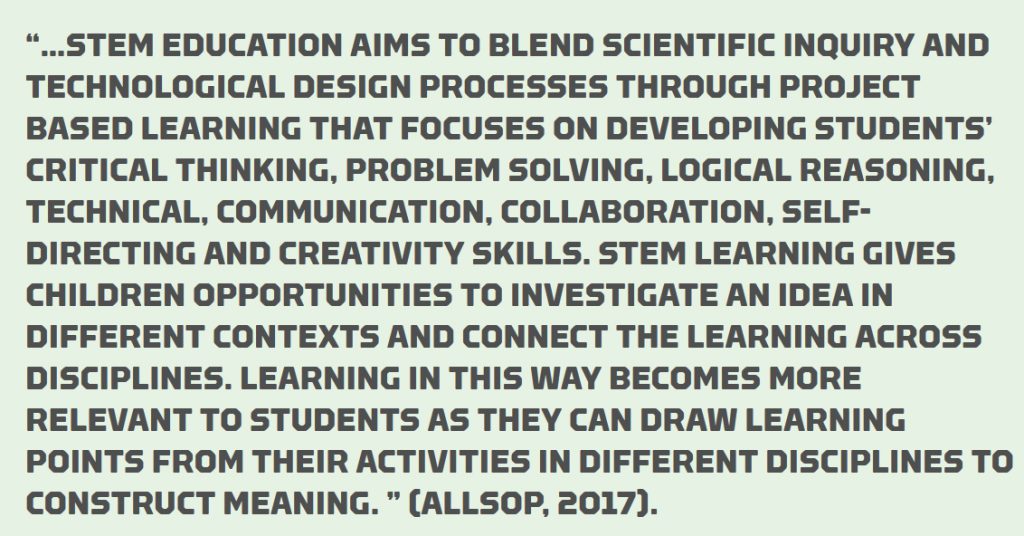 Once you completed the model, you will need to submit your work to the National Education Foundation. You will have to submit a video of yourself and your team explaining the details of your model.
You will also have to submit the Minecraft World file. You can email all the required documents to scanning@nefuniversity.org .
Participants should be from 5 to 8 grade or 10 to 14 years old. All models will be judged by expert graphic designers and educators. Winner of the competition will receive a $300 Amazon gift card. Why not learn more about what Minecraft server types are available and just how do you install a Minecraft Server!
Other Competitions:
Velindre Cancer Centre Minecraft Competition in partnership with Cardiff University
Other Useful Training Resources and Profiles
Highways Learning Video – Minecraft Educational Resource