Benefits of your own Minecraft server
Hosting your own Minecraft server can bring many benefits for you. Minecraft multiplayer mode can add more excitement to the game, and it can be even more fun to play if you have full control of the virtual world and other players. The Following are some very positive aspects of Minecraft hosting.
As a human, we love to build our own community around us, and we love spending time with friends. Minecraft multiplayer servers allow you to build your own community and spend some quality time playing with your friends. You can build amazing structure with your closest friends.
It can be frustrating, if you cannot make a specific modification in Minecraft, but if you host your own Minecraft server, you get freedom to use different plugins and mods to make your virtual world according to your choice. There are hundreds of different mods available online and you can download them free of cost.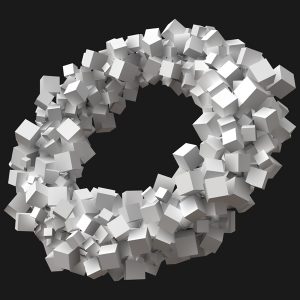 Your server, your rules. If you host a Minecraft server, you can modify game rules and settings, which can bring benefits for your community in the game. As an administrator of the game, you can ban the undesired players. All players have to follow the rules you set in the game.
Minecraft server can be very useful as a teaching tool. If you are an educator and you want to teach kids, Minecraft server can be a great source. You can make whatever you want, and can explain kids about different phenomena such as farming, construction, self-defense. You can work on the behavior problems of the kids and can teach them decision making skills.
If you are an experienced Minecraft player, you can also monetize your Minecraft server. You can build in-game stores where you can sell different tools and plugins to other players. You can also use Minecraft server for advertisement purposes.
Rent a Minecraft server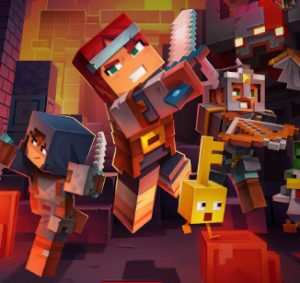 Speaking from my experience, hosting a Minecraft server on your local computer can be very difficult, and can bring more challenges for you. Hosting your own Minecraft server on your computer means that you will need expensive hardware and bandwidth to run the game. It can also expose your home network to other players, which can cause the security risks.
There are many hosting providers, which can provide you all the resources to host a high quality Minecraft server. These web hosts offer many special Minecraft hosting plans with exceptional features to ensure that your Minecraft server runs perfectly. There are many specialized hosting providers for Minecraft servers such as Hostinger, Shockbyte, BisectHosting, GG Servers, APEX Hosting, etc. Review more information on the types of minecraft servers here.
Conclusion
Hosting your own Minecraft server is a labor of love and can offer many benefits for the host. You can either set-up your own servers on your computer using your local network, or you can rent one from the top hosting provider. If you are going to set-up your server on your local computer, your hardware and bandwidth should be powerful enough to support every player on the server.
Instead of burdening your local computer, you should consider using the rental hosting server. You can face a huge problem if someone launches a distributed denial-of-service (DDoS) attack on your home network. To avoid the security risk, it is recommended to use a high quality hosting provider. Before setting up your own Minecraft server, you need to learn the basics of using command line, system configuration, networking and router setting.
Why not listen to our latest Blog Post with our handy Podcast below:

The support desk is also now open for our developers to share the project information or follow us on our FollowIT page.